I cannot get enough pumpkin things!! I need all the things pumpkin, maple and cinnamon!
1. It is only fitting that Vivian is due on Halloween. I should have know The Great Pumpkin was, in fact, my daughter! Linus can rest assured, as I have a feeling she is real, judging by the kicks and punches coming from inside my belly and will come empty handed and expecting to be fed on arrival.
Because of the time of year she will be born...I can already envision my Great Pumpkin's birthday parties in the years to come...
2. Bubba is on fall break starting today thru Monday. I will be off with him on Monday and hope to take him to Pumpkin Patch and/or Apple Orchard with my Mama and Step-Father. We have taken him to the local pumpkin patch every year since he was born and I do not intend to stop now...even if I am a million months pregnant with elephant ankles!
3. Over the last few months I have been re-watching the Gilmore Girls series to prepare for Year in the Life that comes out around Thanksgiving. I have watched every episode at least 5 times each and remember watching back-to-back episodes that came on in the early afternoons on ABC family during my college years. I really wish I could have gone to one of the coffee shops that transformed into Luke's in Atlanta yesterday!! Crossing my fingers she ends up with Logan or Jesse in the new shows!
4. All mamas are amazing, but extra props have to be given to the mamas that work full-time. I mean work outside of the home reporting to someone for at least 40 hours a week. Our society is not built with full-time working mother's in mind and because of this, our normal state is being stretched beyond our limits at all times. This video, and this mother's emotions, are everything to me. Being a full-time, working outside of the home, mother means always feeling like a ball is dropping somewhere and it is inevitably your fault.
5. I have a sonogram and exam on Tuesday and I am so ready to see what they say about sweet Viv and if my body is beginning to prep for labor. I was induced with Bubba, so I am hoping I get to experience what it is like to go into labor on my own this time. I know it is not like the movies, but I would still like to experience it. While I would really really love to have a Halloween baby...I am also becoming extremely impatient to meet her!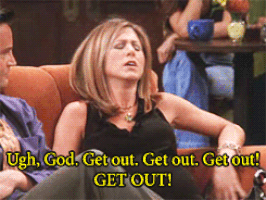 The last three and a half weeks are going to creep on by. She has gotten extremely low, thus making walking, without waddling, impossible...and the pressure down there makes you feel like the bottom could just fall out...literally...And the heartburn...oh the heartburn...I feel like a drug addict because I live off of tums...I practically jones for them...
On the plus side, I have thoroughly enjoyed being able to have another surface to place things...
Happy Friday, y'all! I hope everyone has a great weekend and if you are lucky enough to be at home with your babies on fall break...I hope it is extra snuggly and full of naps, kisses and snacks!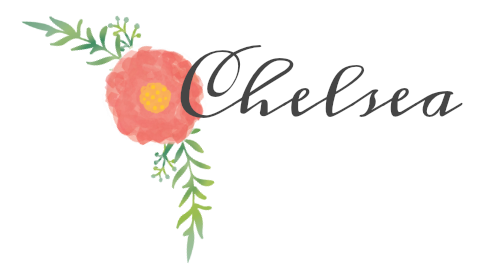 Linking up with some of my favorite friday blogs!!