One thing I hope to get done this weekend is pack a majority of the diaper bag. I purchased the Vera Bradley Large Stroll Around Baby Bag a few months back, on sale, in the pattern you see above. This pattern has since been retired, but there are so many great new patterns. This bag is pretty big, so I feel it will double well as our hospital bag/baby bag. This bag makes it easy to stay organized and also has side clips that allow you to clip on to the handle of the stroller instead of having to stuff it underneath or wrestle with it on your should while you push the stroller. Once I go back to work, I feel this bag will be able to accommodate my breast pump as well. I have had a weakness for Vera Bradley since I was in Middle School and appreciate the wide variety of patterns they offer.
Besides the baby items, I believe it is very important to bring makeup, cute pajamas, house shoes, breast feeding support items and anything else that makes you feel supported as a mama. While still in the hospital, I, vividly, remember taking my first shower after giving birth to Bubba and how luxurious it felt. I had packed my favorite shampoo and conditioner, body wash, lotion and razor and I took my time washing off the battle that was labor. Amidst the post-labor bleeding, those sexy mesh underwears and just being insanely sore, it was so refreshing to be able to run a brush through my hair and smell like my favorite Bath & Body Works lotion.
After the shower, I put on just a touch of makeup, which gave me an extra self-confidence boost. I think it is important to do what you can to feel good about yourself while in the hospital. Whether that is makeup or facial masks or shaving your legs...whatever it is, try to incorporate a little something all about you while in the hospital as it will make you enjoy that time even more. That time is still very much about the mama, just as it is the baby...so don't forget about yourself!
Mama's, what do you do to give yourself a boost, whether it's in the hospital or at home with your newborn?
*This post contains affiliate links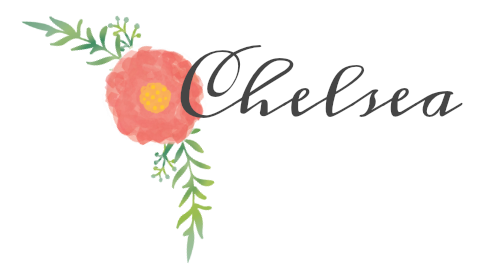 Linking up with some of my favorite friday blogs!!