Pregnancy nose, puffy eyes and burgeoning belly...Still managing to feel pretty through it all though...the symptoms may not always be pleasant...and I am a little over being huge...but I gotta tell ya...I really do love being pregnant.
***This post was originally meant for last Friday, however my amazing cousin, Robert, passed away from a massive heart attack on Thursday afternoon, September 22nd. He was one of the hardest workers on this planet and leaves behind a beautiful wife along with three children. It was a devastating loss for our family as he was such an amazing father, husband, son, brother, cousin, nephew and friend to so many. He will be very sorely missed.***
Technically, I am now 36 weeks pregnant and feeling it. Overall, I have had an easy, and healthy, pregnancy and for that I am very thankful! Lately it seems more and more unwelcome symptoms want to pop up and I am so over it! With Bubba, I had zero symptoms outside of some minor ankle swelling. It was a glorious pregnancy that I breezed through. Of course I was 24-25 years old while I was pregnant with him...this time I have been 29-30 years old while pregnant and I can definitely feel the age difference. Also, fun fact...did you know that Carpel Tunnel is a common pregnancy symptom? Neither did I, but I so have it and it is not pleasant...
Pregnancy Brain is a very real, very legitimate and dangerous thing. Let me just tell you....
About two months ago, Hubs set a timer using our Amazon Echo
. This timer was to remind us to go turn off the sprinkler that we were running in the front yard. Well The Echo, who is addressed as Alexa for commands, did her duty and let us know when 15 minutes were complete. Absentmindedly, I turned off her alarm and forgot to tell the Hubs it was time to shut off sprinkler...then I forgot about the sprinkler entirely...Hubs woke up the next morning to find the sprinkler still on and we were greeted by a water bill a couple of weeks later that was well over $100....The grass looked amazing for the next couple of weeks though... #worsttreehuggerever
As I was saying above...pregnancy brain is a very real illness...
About a month ago, I was cleaning up the kitchen after making pulled pork tenderloin in our 6 Qt Crock Pot Cook n' Carry. Since I was out of slow cooker liners, the pot was going to have to soak overnight. I pulled the faucet hose over and into the slow cooker sitting on the counter to fill it up while I wiped down the counters quickly...I am too impatient to stand there and watch it fill up, naturally. Well, after about 10 seconds I completely forgot about it and sat down at the supper table to help Bubba with a little reading homework he was looking at...I would say 5 minutes had passed when Bubba asked "Mama, is there water running somewhere?"
This was my sudden reaction...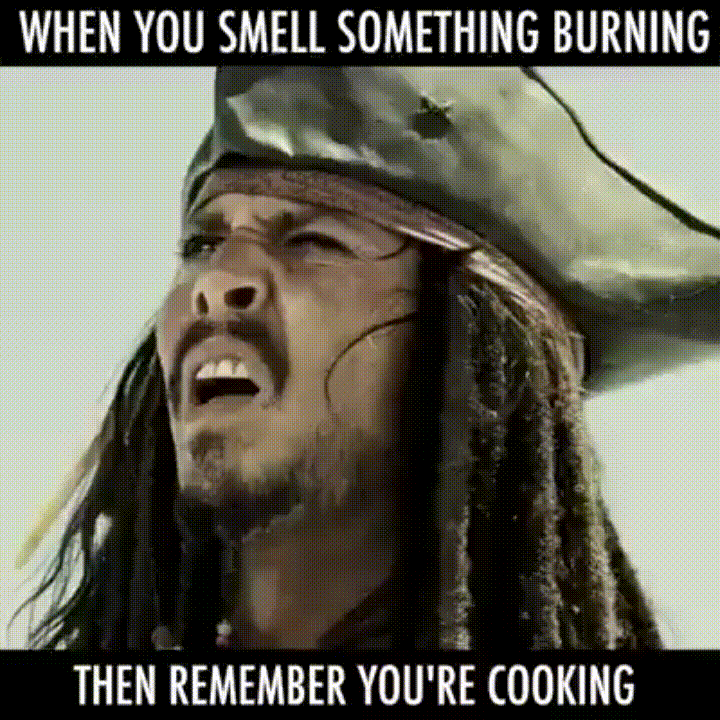 I ran into the kitchen to find the floor covered with water as well as the counters and the cabinets...etc...I went into panic mode barely able to function...so Hubs sent my out of the kitchen while he dealt with it in his usual calm, cool and collected fashion...
Pregnancy tends to make you fixate on certain foods and it can almost feel like a drug withdrawal until you have satisfied the craving...I had been jonesing to make this Mack and Jeezy recipe by Terry Crews for a couple of weeks and finally got to make it this weekend. Let me tell you it did not disappoint. It is officially my new mac n' cheese go-to recipe. I made all sorts of comfort foods for Monday night, as I tend to cook when I grieve...and this really hit the spot.
(PS- Terry is a fav of the Hubs and mine... We have talked about how bad we want to be his best friends...true story #bestfriendgoals)
I only wish I could have sent all of this delicious soul food to my family in KY who are grieving the loss of such a wonderful man.
I am currently trying to iron out some ideas for my birth plan. Notice I said ideas, as I really only want to be reminded that they were ideas of mine and not hard and fast rules...I know myself all too well...Here are some examples of these ideas I have and what I think will actually come from them...
Her Halloween due date is feeling awfully far away right now...but I know it will be here before we know it and before we ever feel prepared!
*This post contains affiliate links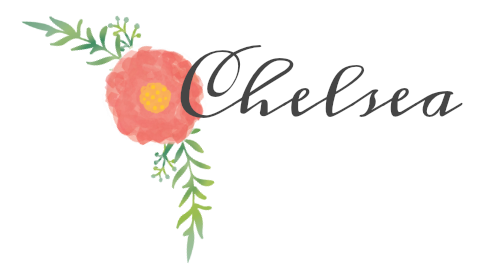 Linking up with some of my favorite friday blogs!!